Get inspired and discover your hidden passions this summer at SMArtSummer! A six-week program for students entering first through twelfth grades, it offers a more dynamic, more rewarding instructional experience than a typical summer camp. Instead of arts and crafts, kids enjoy Arts + the Sciences that fuses together creative skills, processes and academic disciplines.
Our 2018 program held a total of 76 camps with enrollment of 709 campers, awarded 133 scholarships and accepted 80 volunteers that provided 4,481 hours of service!
Hundreds of campers enjoy:
Performing on stage at Cab's state of the art theater
Learning how to cook in our culinary arts camp
Taking care of animals in our Veterinary 101 camp
Programming video games, graphic designs, and 3D
Photography, Watercolors, Anime, Stained Glass
And so much more!
Scholarships are available for many of the camps. Please click here to apply.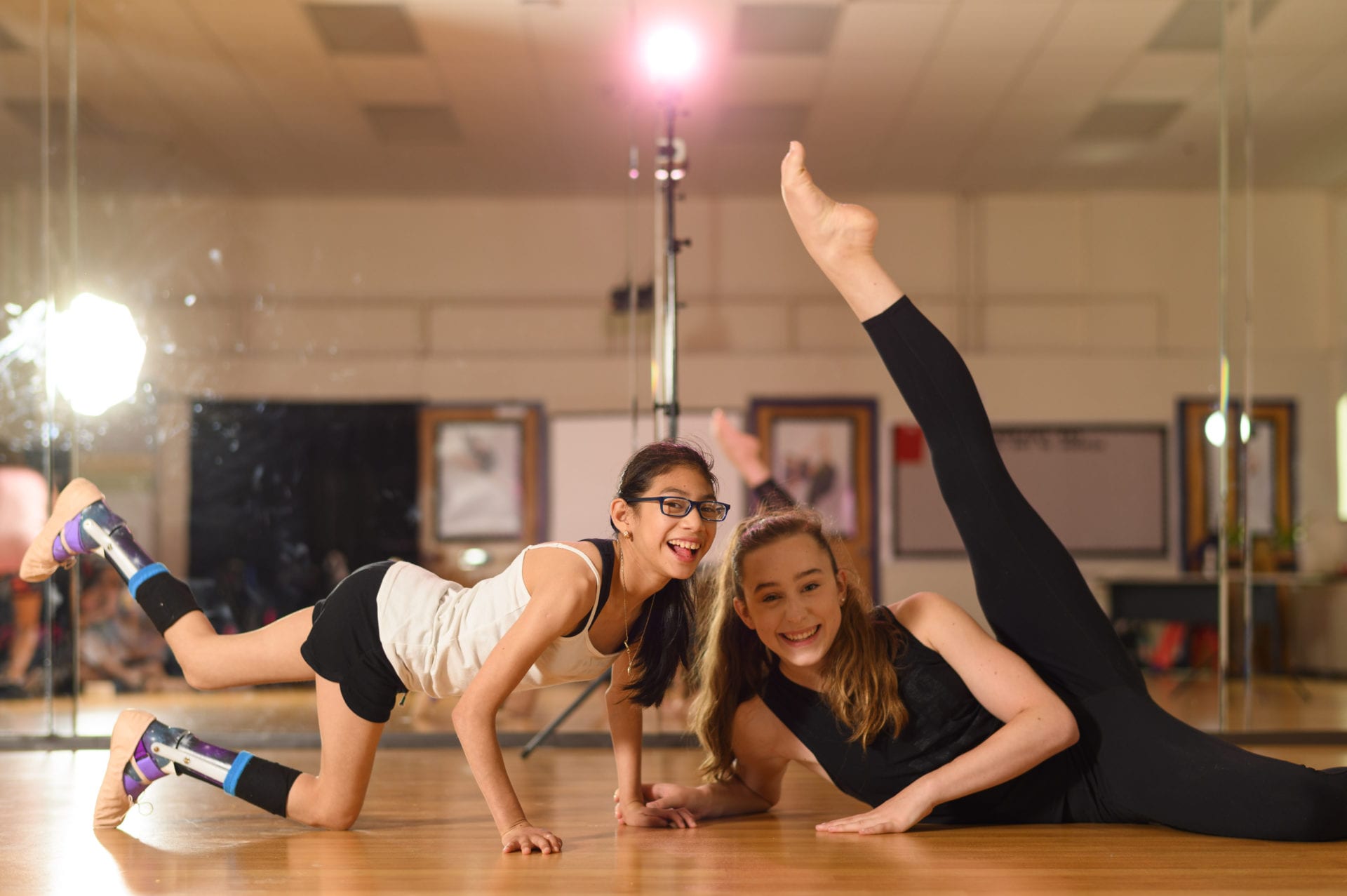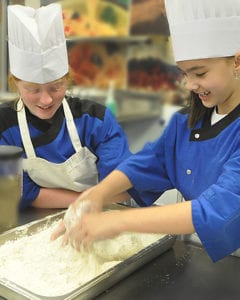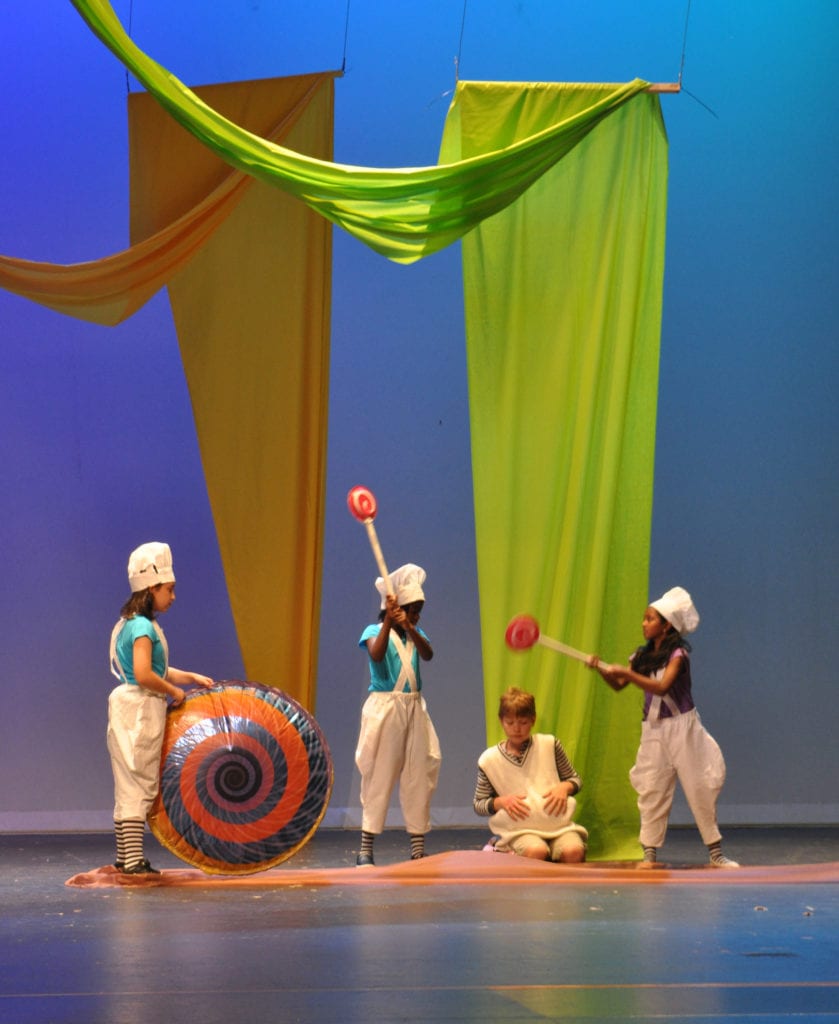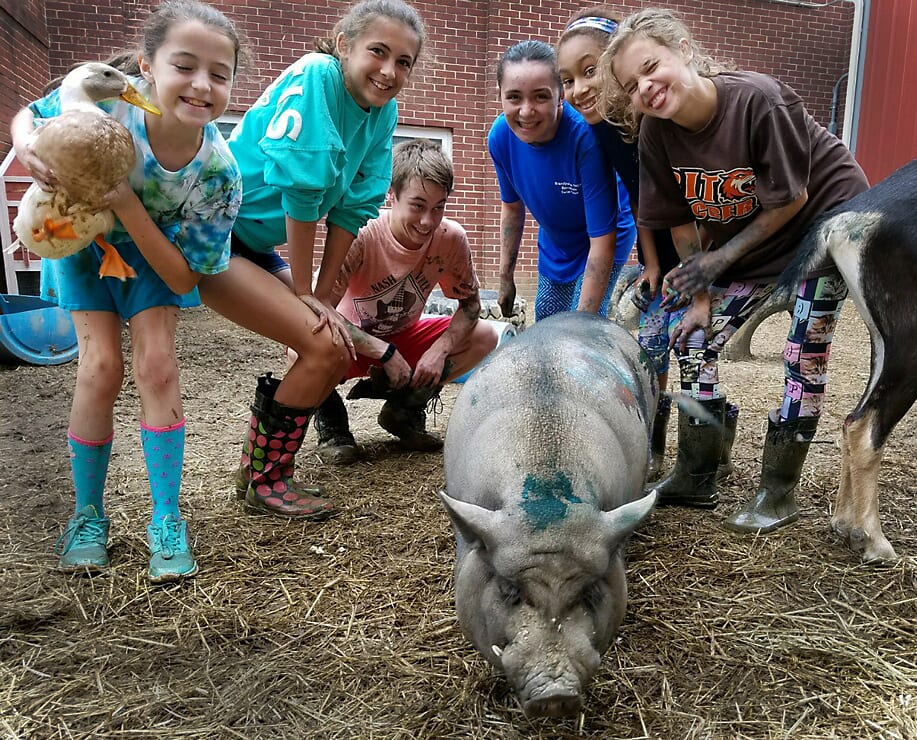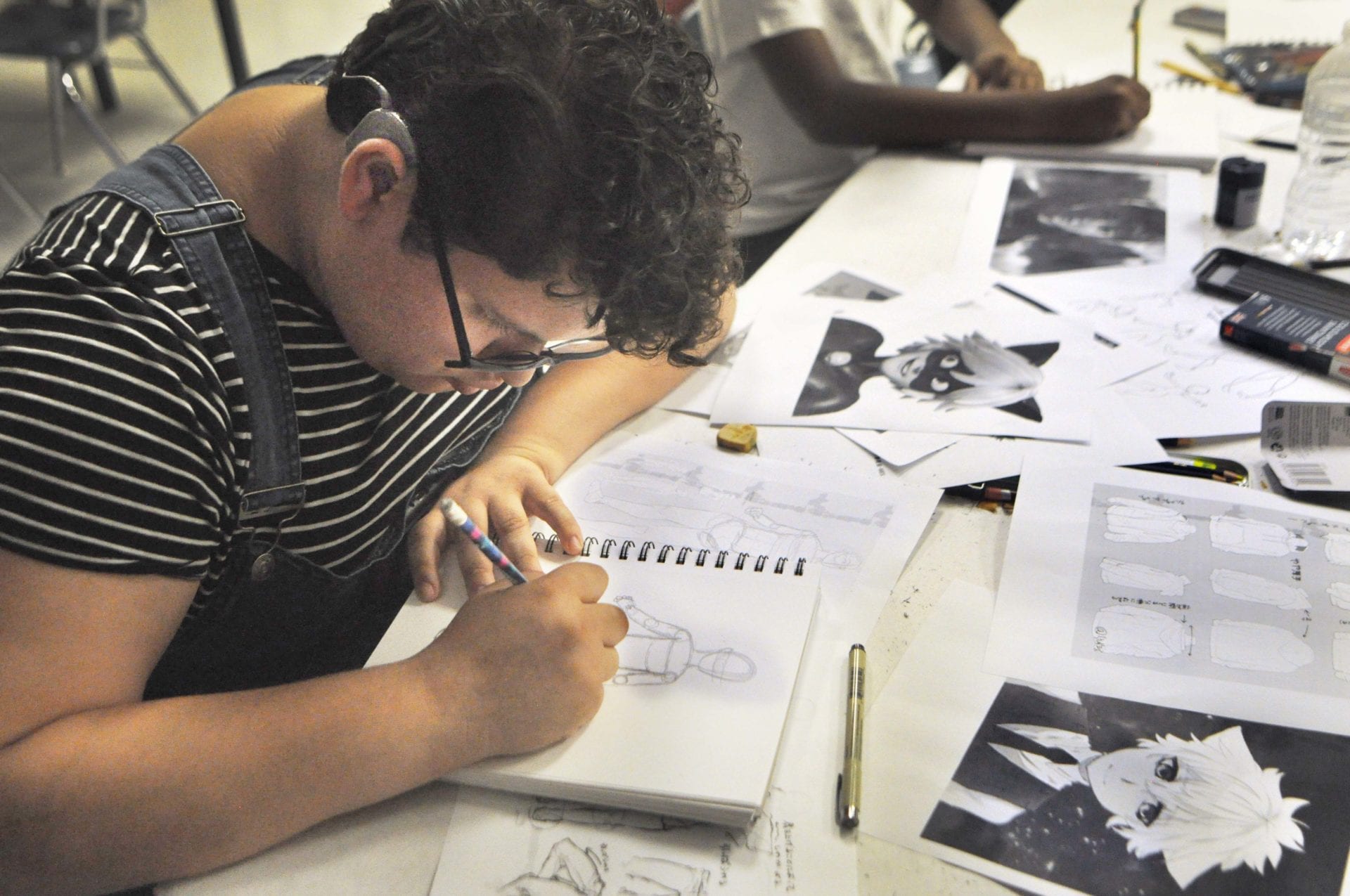 After some initial fits and starts, The Cab Calloway School Fund has launched the Cab Recording Studio!
Situated between the visual studio and the piano room, the studio now boasts state-of-the-art hardware and software, a complete elective course, and a Fund sponsored professional recording studio engineer. The engineer provides students with hands-on expert instruction on developing the skills and know-how to record and mix multi-track audio content.
The Fund hopes to increase participation in this elective via improved student and faculty awareness of the program. Major programs that in the past may have not thought to utilize the studio's capabilities will now be able to access performances due to current upgrades to enhance the studio's interconnectedness to the Cab Theater audio console. This new feature will allow performances from the Theater to be recorded and mixed by recording studio students and made available for enjoyment by majors such as Piano, Strings, Vocal, Musical Theater… essentially any performance in the Theater will have access to professionally recorded audio.
A true interdisciplinary program.
For now, listen to some musical tracks below for just a taste of what the studio is up to! 
The Cab Calloway School Fund has launched a new Mentorship program. The pilot program began in the Fall of 2020. Our initial pilot was able to help 7 students assess for Cab Calloway School of the Arts with 5 successfully entering the lottery. The Fund continued the program into the summer and anticipates holding another Mentorship program in the Fall of 2021 to prepare students for the coming Cab Assessment in January 2022.
Please check back for more details and updates!
The Cab Fund initially established and funded the Piano program and a full Strings program over 10 years ago as elective courses. With support from parents, the school, the community and the hard work of Cab Fund volunteers, both programs have blossomed into major courses of study.
Our Piano and Strings programs have grown up! They are now officially Cab Calloway School of the Arts / Red Clay School District Programs.
Congratulations and Thank You to everyone involved in making these programs a success.
See the video below to learn how students are succeeding in Piano and Strings.